The PPI Deadline
Consumer Refund Service are no longer accepting new PPI claims due to the PPI deadline. However, you can take your claim directly to your lender until 29th August 2019. Visit fca.org.uk/ppi for more information.
If we have already submitted a claim(s) to your lender(s) then we will continue to work on this and you will be provided with an update in due course.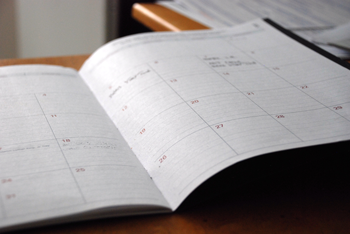 PPI for Mortgages
Thousands of mortgage payment protection insurance (MPPI) policies have been mis-sold alongside mortgages. Even if you weren't told about PPI by your broker, you might be eligible to reclaim.
PPI for Credit Cards
Payment protection insurance was mis-sold on an industrial scale for those taking out credit cards, and there's a chance you could be one of the many entitled to thousands in compensation.
PPI for Loans
If you have ever taken a loan out, you may have been mis-sold PPI. Payment protection insurance was added to some loans without you even being aware, and you need to submit your PPI claim before the deadline.